Performances
Check out the list of Performances for this Year. We have Chinese drama performance and workshop for school children.
School Programmes
We have the Chinese drama workshop and AEP performances including for preschool. Check out full details under our Programmes page.
Training
None at the moment
2019 Major performance short clips
Featured Performances
Here are a list of 2020 performances. Click the performances below to learn more.
Performance Booking
You can now book tickets through SISTIC outlets. For a list of places where you can book, you may click on the button below to view the available options to book tickets from SISTIC.
For school doing bulk booking, you may visit our Booking Page to make booking. Simply fill up the form and send the payment to us.
If you have any difficult doing the booking for our performance, you are welcome to contact us. We are available during office hours to assist you with any question you may have. With sufficient information, we can also help you through with your booking. Contact us today to learn more.
Follow Us On Social Media
SERVICES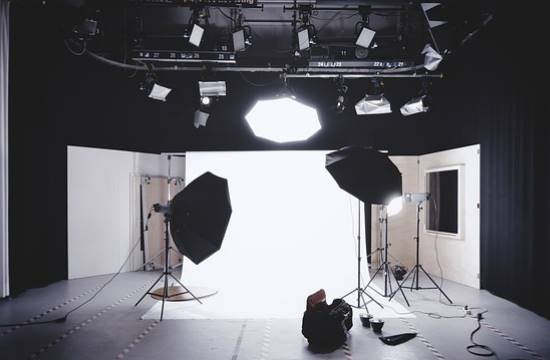 Studio for Rent
Modern and affordable studio for rent. Ideal place for dance and drama rehearsal.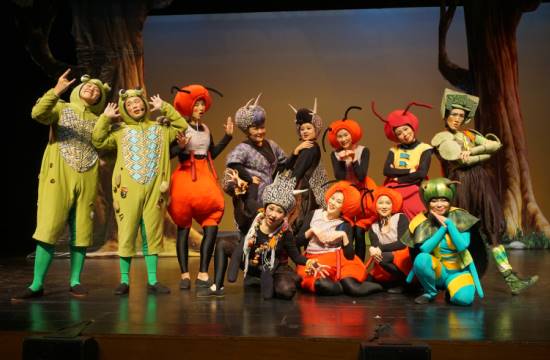 Costume
From ancient to modern, you can choose costume for different occasions eg. party, cosplay, drama acting etc.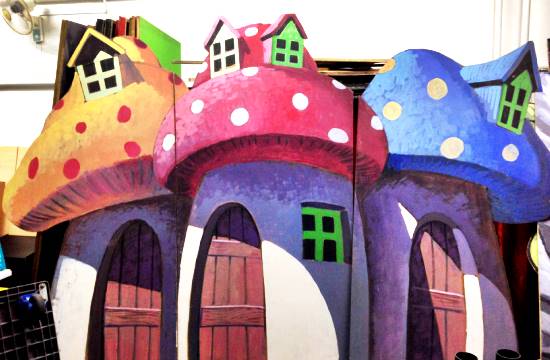 Props and Set
There are all types of Props and Set for rent. Range from small to big item used in theatre performance.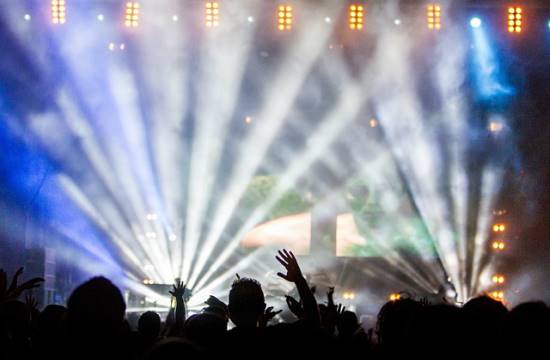 LED Lighting and Sound
We have Lighting and Sound system available for rent. Contact us to learn more.
Arts Theatre Of Singapore Ltd
is supported by the National Arts Council under the Major National Arts Council Grant Major Company Scheme for the period from 1 April 2017 to 31 March 2021.