Performances
Check out the list of Performances for this Year. We have Chinese drama performance and workshop for school children.
School Programmes
We have the Chinese drama workshop and AEP performances including for preschool. Check out full details under our Programmes page.
Training
None at the moment
Dear teachers,
Thank you again for your support!
10 November 2020 is the 24th and last live streaming performance of the Arts Theatre of Singapore Ltd in 2020. On this smoke-free battlefield, all my colleagues in the Arts Theatre have successfully completed the task for 2020 CPES. Fortunately, we escaped another catastrophe. Arts Theatre has never slackened in the past 65 years. Its survival is definitely not accidental, but inevitable, because there are many people supporting it. It also has a fighting spirit of self-reliance and resilience, plus the time, the right place, and the people. The combination of harmony has enabled it to stand tall in these 65 years of ups and downs. We will continue to serve its purpose with our abilities and conditions down-to-earth-"Promote Chinese culture through drama", so that more students will fall in love with Chinese.
See you in 2021! We welcome and expect teachers to provide us with valuable opinions!
___________________________________________________________________________
2019 Major performance short clips
Performance Booking
You can now book tickets through SISTIC outlets. For a list of places where you can book, you may click on the button below to view the available options to book tickets from SISTIC.
For school doing bulk booking, you may visit our Booking Page to make booking. Simply fill up the form and send the payment to us.
If you have any difficult doing the booking for our performance, you are welcome to contact us. We are available during office hours to assist you with any question you may have. With sufficient information, we can also help you through with your booking. Contact us today to learn more.
Follow Us On Social Media
SERVICES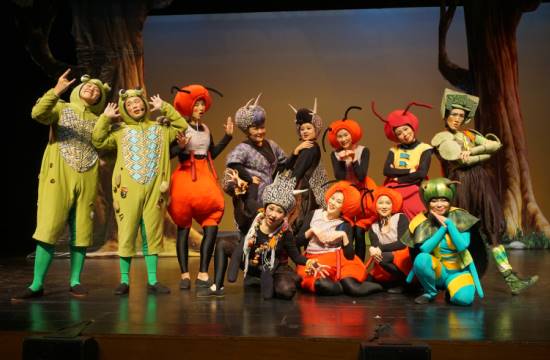 Costume
From ancient to modern, you can choose costume for different occasions eg. party, cosplay, drama acting etc.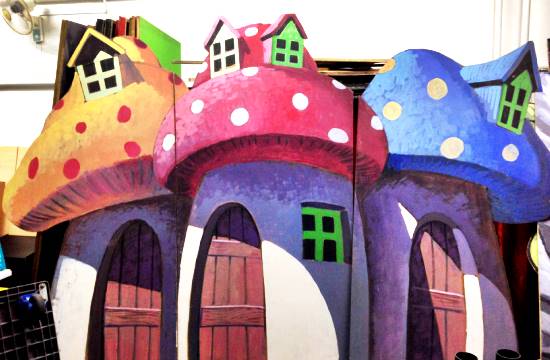 Props and Set
There are all types of Props and Set for rent. Range from small to big item used in theatre performance.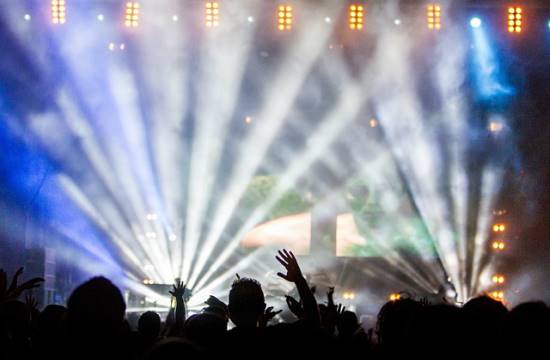 LED Lighting and Sound
We have Lighting and Sound system available for rent. Contact us to learn more.
Arts Theatre Of Singapore Ltd
is supported by the National Arts Council under the Major National Arts Council Grant Major Company Scheme for the period from 1 April 2017 to 31 March 2021.