Our Mission
Promote Chinese Culture via theatrical performance, training and progress towards being a Global City for the Arts.
Our Vision
Cultivate local talent in Chinese cultural performing arts to deliver the essential educational/morals values to young generation. Partner with various organisations to become an established cultural theatre.
Nature Of Business
About 6 Major Productions Yearly
School Drama Workshop
Arts Education Programmes
Dance and Drama Workshop
Nation wide activities, such as Inter-School Drama Competition and Drama Workshop
Community Services
Rental/Sale of Props and Costumes
Rental Of Studios, Music Recording
Arts Theatre of Singapore, founded since 1955 has been promoting Chinese drama over the last 6 decades. The organization went through good and bad times but remain steadfast in maintaining the culture and spirits of arts.
Today, there are ongoing performance, workshop, drama course and well equipped facilities to support young people who are interested in performing arts. The Arts Theatre of Singapore focuses on cultivating local young talents in Chinese cultural performing arts.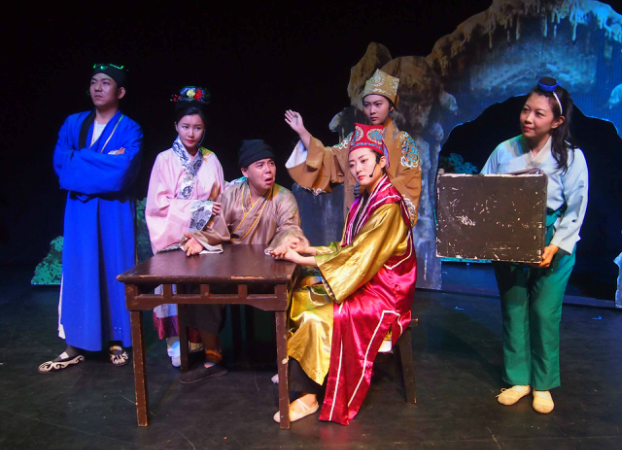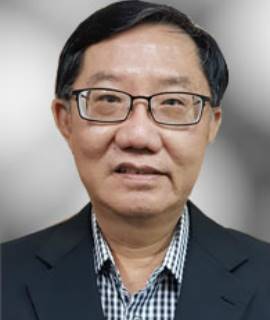 Koh Chong Chiah
President/MD
Koh Chong Chiah was a member of the Arts Theatre (then called the Singapore Amateur Players) since 1971, as an interest group member in his secondary school days. At 1984, where the theatre was in prolonged periods of reds and almost to close down, Chong Chiah took over as the President in 1986. With the management expertise developed through the experience in Citibank, he ran the theatre like a corporation and managed to save the group from closing. His passion in Chinese Drama, which was facing a downturn then, never ceased and carried him through those hard days where he spent almost all his free time managing the theatre. To-date he is working full time as Managing Director in Arts Theatre after his retirement from Citibank in 2010.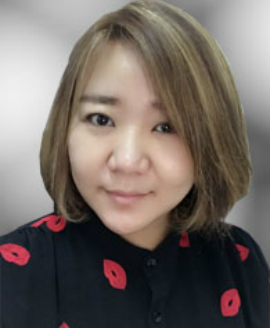 Ai Jia Qi
Artistic Director
Ai Jia Qi, Artistic Director, Graduated from NAFA , Performing Arts in 2002. Directed many Chinese Children Drama, conducted many drama workshop in Schools and Kindergarten. aijq@artstheatre.com.sg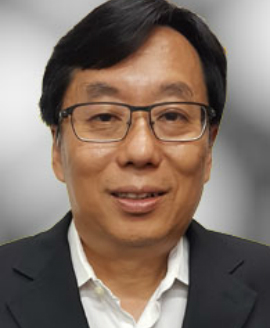 Richard Thia Chee Liak
General Manager
Richard assist the CEO to manage the finance, human resource and operations of Arts Theatre. Prior to his retirement in Citibank in 2015, he had already lead and managed different units within the Bank.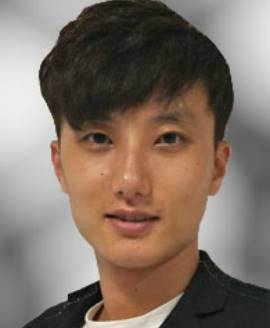 Qu Xiang Zhi
Actor/Instructor
Graduated from NAFA, Performing Arts in 2013, Lead actor for many of Arts Theatre productions and conducted many drama workshops in school. Previously from Mediacorp, he is also in charge of Props/Sets department.